Real estate is real property that consists of buildings, their construction, aspects considering buying and selling of lands and also the development of the construction accordingly. The different types of real estate are like land, residential, commercial and industrial establishments.
Buying and selling of open plots & lands based on the requirement of the customers
Deals with apartment flats
Also considers commercial properties and developments accordingly
Individuals for self and also for industrial and commercial purposes are also served.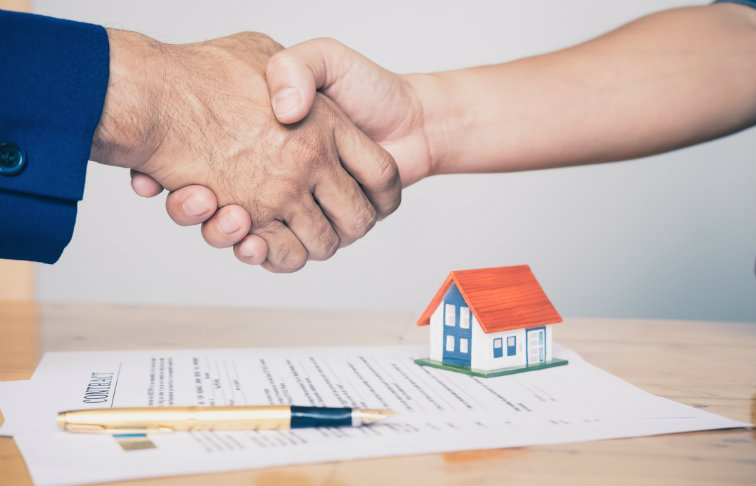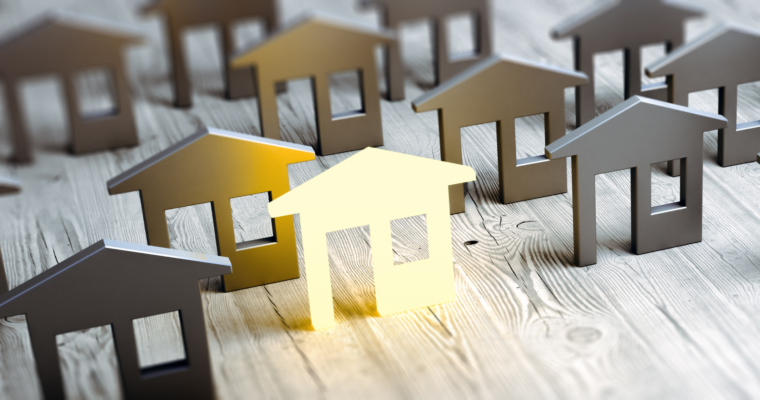 How to Connect Us

Email Us
1solution.co.in@gmail.com

Generate Ticket

Estimation Approval

Pay After Service