Online/Offline Tutors :
The tutors provide professional educational services based on the need and purpose. These services are catered in online and offline methods based on the current scenarios. The approaches adopted by the tutors enable the students to learn in a safe learning space, allowing different pedagogical methods that are convenient for the students. The tutors engage with the students based on their personalised learning methods and adopt a free-style of learning method.
Our Process
Identify the tutor.
Mention the scope of service required.
Indulge in for a sample session.
Finalize the engagement with the tutor.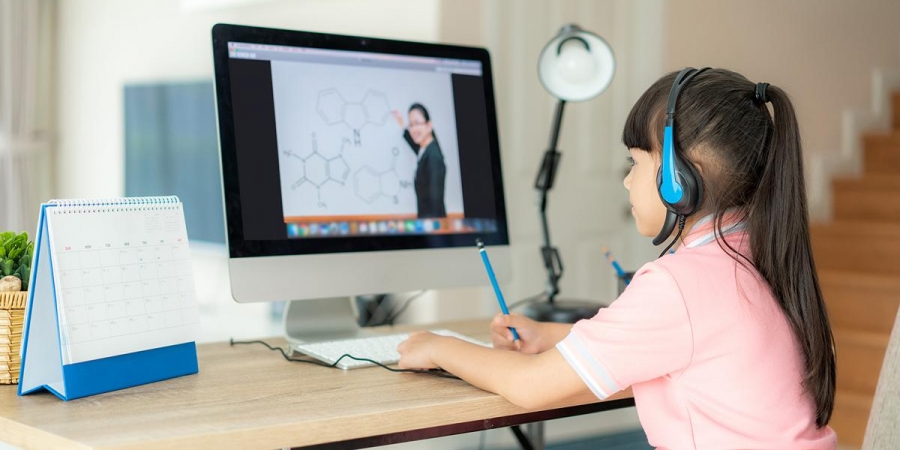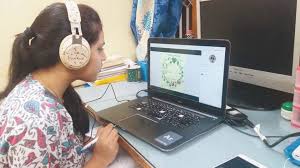 Procedure
Final price to be quoted based on class
How to Connect Us

Email Us
1solution.co.in@gmail.com
1) The job of an online tutor is similar to that of a private tutor or teacher, except that all the work is done through the Internet. Online tutors use email, virtual classrooms and audio/video conferencing to interact with their students. As a consequence, they can work from anywhere provided they have a computer, a webcam and a reliable Internet connection.
2) The role of an online tutor can vary from helping out students with homework or focusing on examination preparation to teaching full online courses. Tutoring can be provided on a one-to-one basis or to a group of students.
3) Although they are related, the jobs of online and "traditional" tutors require different skills. It may take a while even for an experienced traditional teacher to understand the complexities of online communications and get used to managing interactions between students. Online tutoring requires a lot of advance planning and preparation to ensure that all taught material, activities and assessments are made available for online access.
4) The main advantage of online tutoring is the flexibility it gives both to the tutor and the learner. It also makes it easier to access resources anywhere in the world and it facilitates interaction among students and with the tutor.

Generate Ticket

Estimation Approval

Pay After Service