Yoga instructors- Theoretical and practical inputs and yogasana trainers
A Yoga Instructor is a certified yoga teacher who conducts classes with groups of people which involves meditation and yoga poses. A Yoga Instructor guides students to "connect to breath" while conducting a series of physical and mental exercises.
Yoga instructor responsibilities
Conduct and lead yoga classes either virtually or in-person.
Visually assess students to determine their level of practice.
Assist student to achieve precise alignment.
Demonstrate practice and techniques.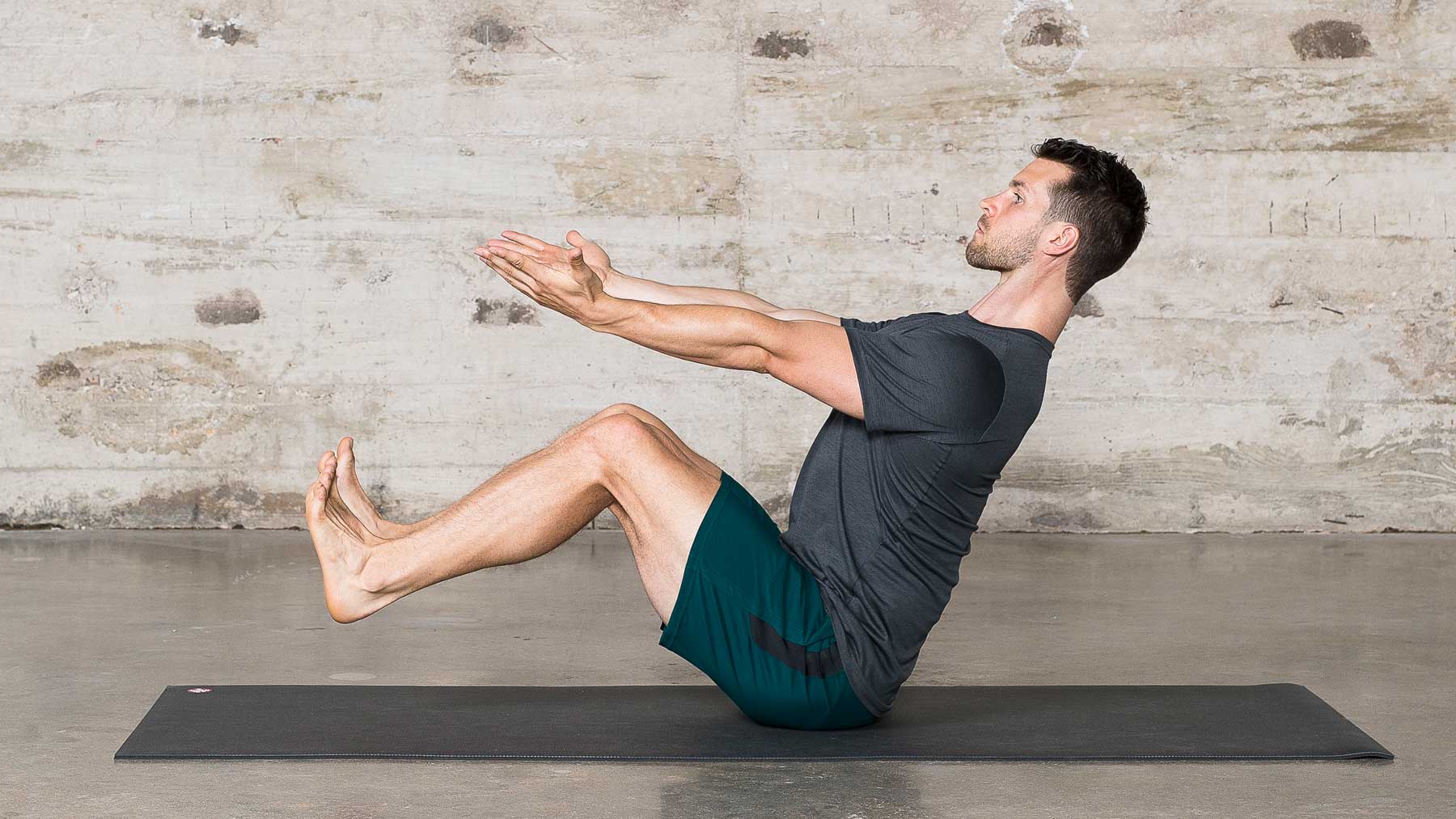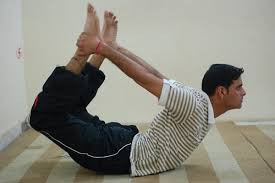 Suggest and guide the students based on their personalized methods .
Motivate students with words of encouragement.
Connect with students through fun, intelligent and proper sequencing .
How to Connect Us

Email Us
1solution.co.in@gmail.com

Generate Ticket

Estimation Approval

Pay After Service